Travel
I've been lucky enough to do some galavanting across this amazing world, and will always be ready to do more.
Travel Compilation.
Egypt, Malaysia, Australia, Greece, Jamaica - just some of the places I've been lucky enough to travel to!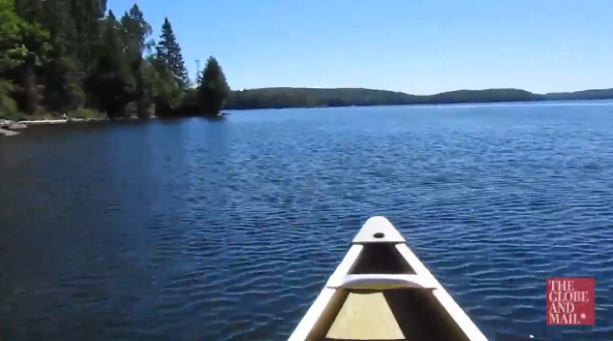 VIDEO: First time canoe-trippers take on Algonquin Park
Globe and Mail videographer Amanda Lowe and her fiancé Michael Palmer get out of the city and explore Algonquin Park on a 3-day canoe trip. Turns out, it's easier than you think
VIDEO: Muskoka Cottage Weekend
A group of friends descend onto Lake Vernon for a weekend of great food and amazing friendship.