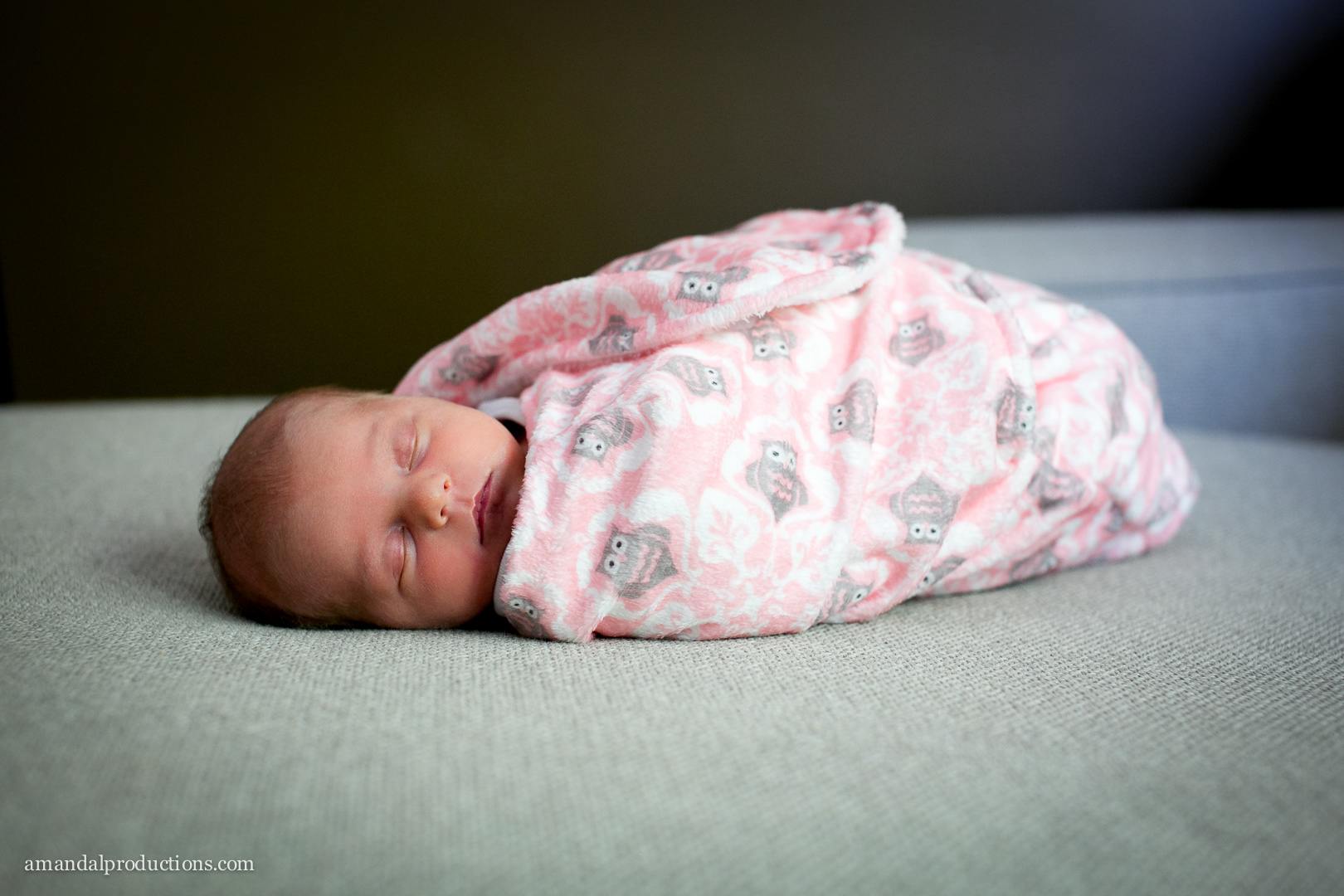 Introducing Pyper Marjorie - my first neice!! 
I was so lucky to have the chance to visit her when she was just 2 weeks old and shoot her newborn portraits. 
Since this was only my second time shooting newborn shots, we took our time (my sister-in-law was the best photo assistant ever!) and experimented with props and lighting. 
Loving the way these turned out and looking forward to shooting more as she grows up!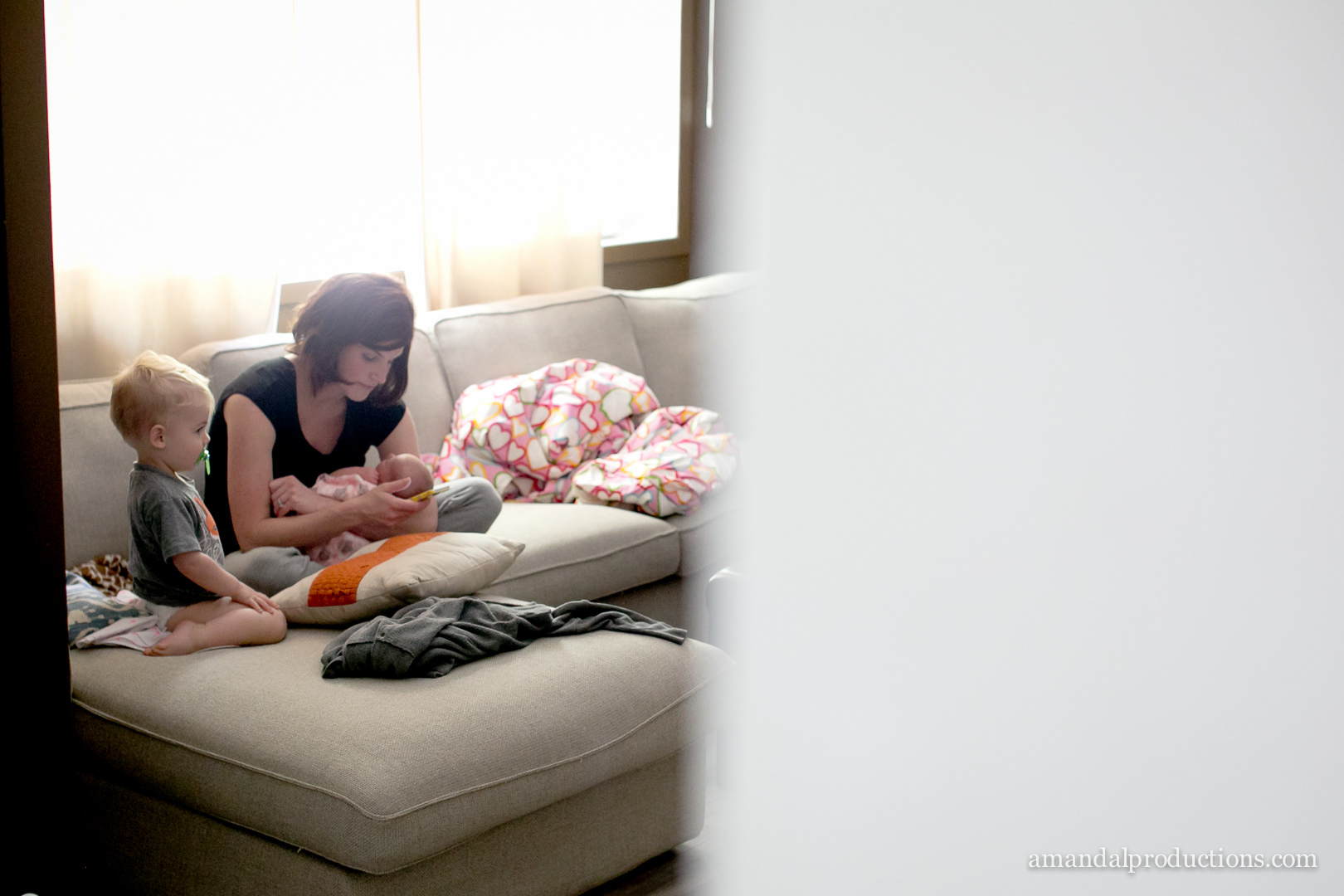 Cruze is such a busy little guy these days!