We all have an image at the back of our mind that can only be described as "the best version of ourselves".
Whether laughing with friends or exploring a new part of the world, we take a piece of that moment where we were most content and pull it out in our mind's eye for inspiration and encouragement.

What if you could take that moment and make it look even better?

Through the lens of Amanda Palmer, this is the reality. Uncomplicated and carefree, Amanda weaves a world where life is simple, natural is beautiful, and the unexpected is the finishing touch.

Hailing from the "You do your thing, I do mine." school of thought, while Amanda goes unnoticed on a shoot, the finished product is anything but. From the colourful frosting of a delectable cupcake shop in downtown Toronto, to the mud and sweat of the Calgary Stampede, her viewfinder is constantly scouting the behind-the-scenes perspective that will draw the viewer into a new way of thinking.

Whether you're learning something new, or just satisfying your own curiosity, her photos and videos tap into our inquisitive core and make us feel connected to something bigger than ourselves.

From camera-woman to producer and back again, Amanda infuses every shoot with limitless energy. Maybe this stems from her rural upbringing. Maybe it's her caffeine addiction. Or maybe it's just all that crazy curly hair. Regardless of her source of power, Amanda's perceptive perspective has been the behind-the-scenes genius for countless clients (think Huffington Post, The Globe and Mail, Air France, and The Toronto Star) and shows no signs of slowing down.

So, go – do what you love. She'll make you love the way you look while you do it.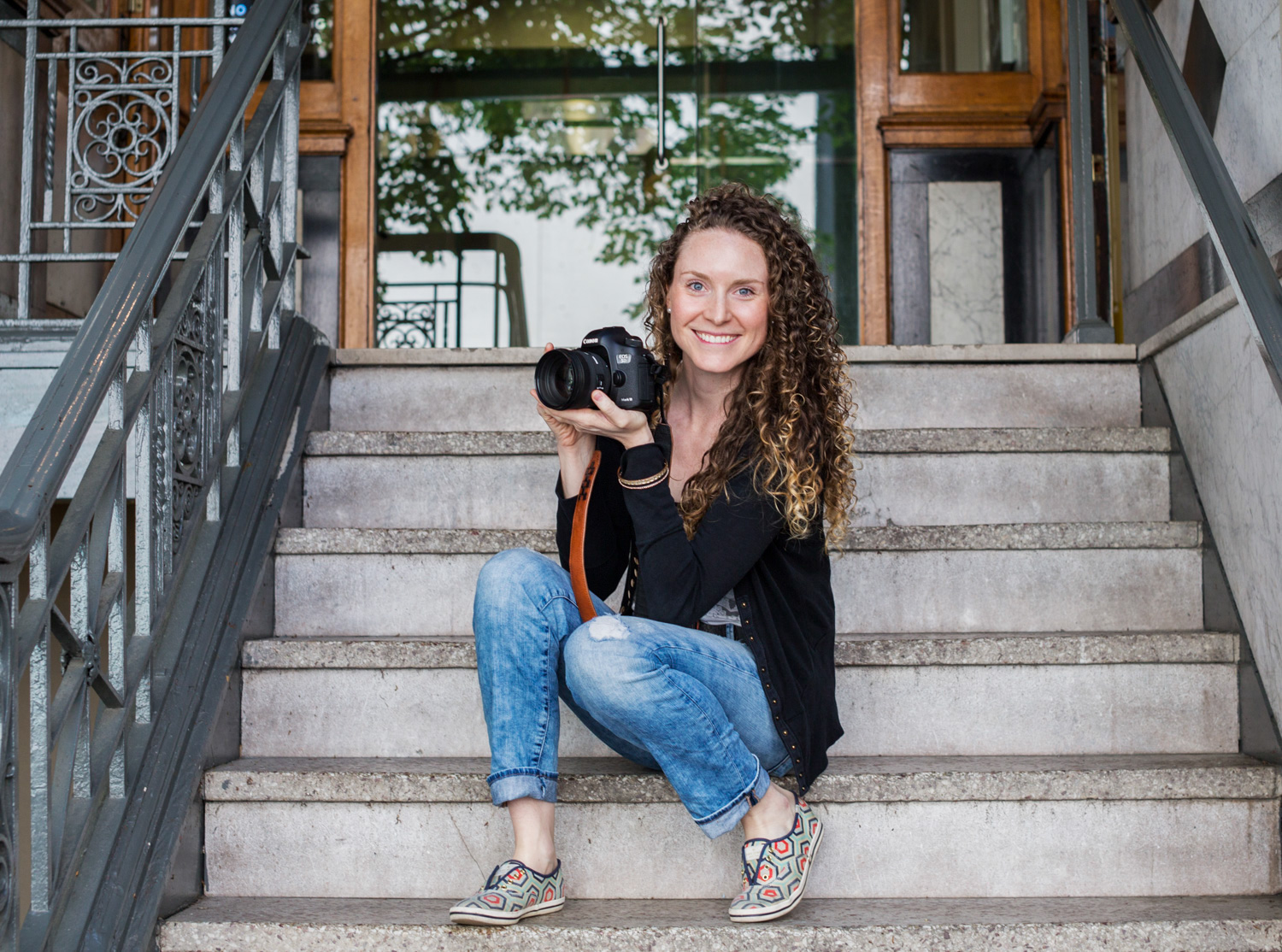 Image by Shelley Dube: shelleydube.com