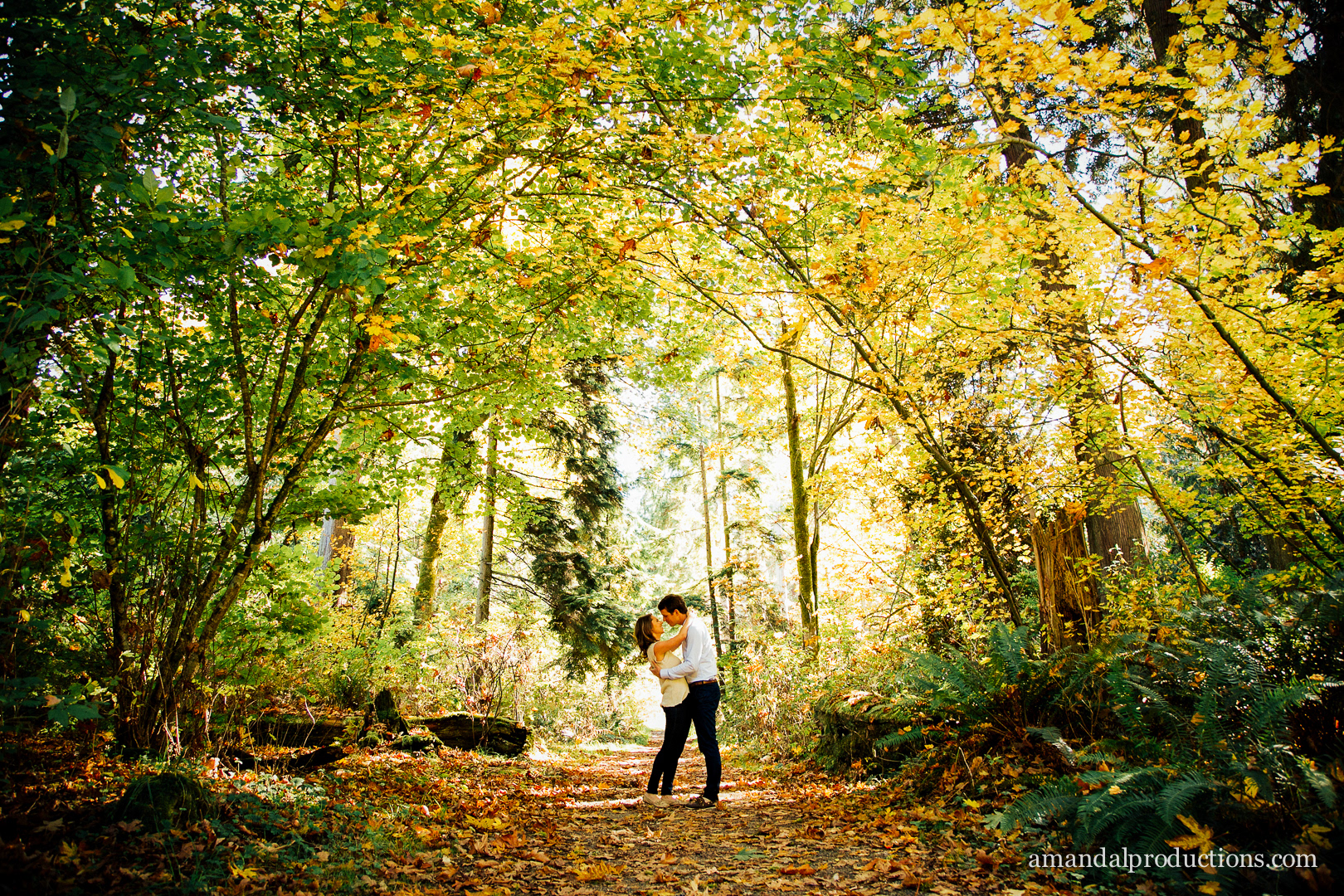 Vancouver has been blessed with beautiful weather recently - and the gorgeous autumn leaves and crisp fall air could not have come at a better time!
I met Mandy and Adam at Third Beach in Stanley Park for a walk through the forest and down the beach to capture their engagement portraits. These two are so easy to be with. Adam is a perfect gentleman; always reaching for Mandy to make sure she was taken care of (he even offered to pay for my parking - what a guy!). And Mandy absolutely glows. These two. Le sigh. 
Congratulations Mandy & Adam! I had so much fun wandering around the beach with you. Really, there's no one I'd rather wade into the ocean for than you guys.
...ps: the shot was totally worth it ;)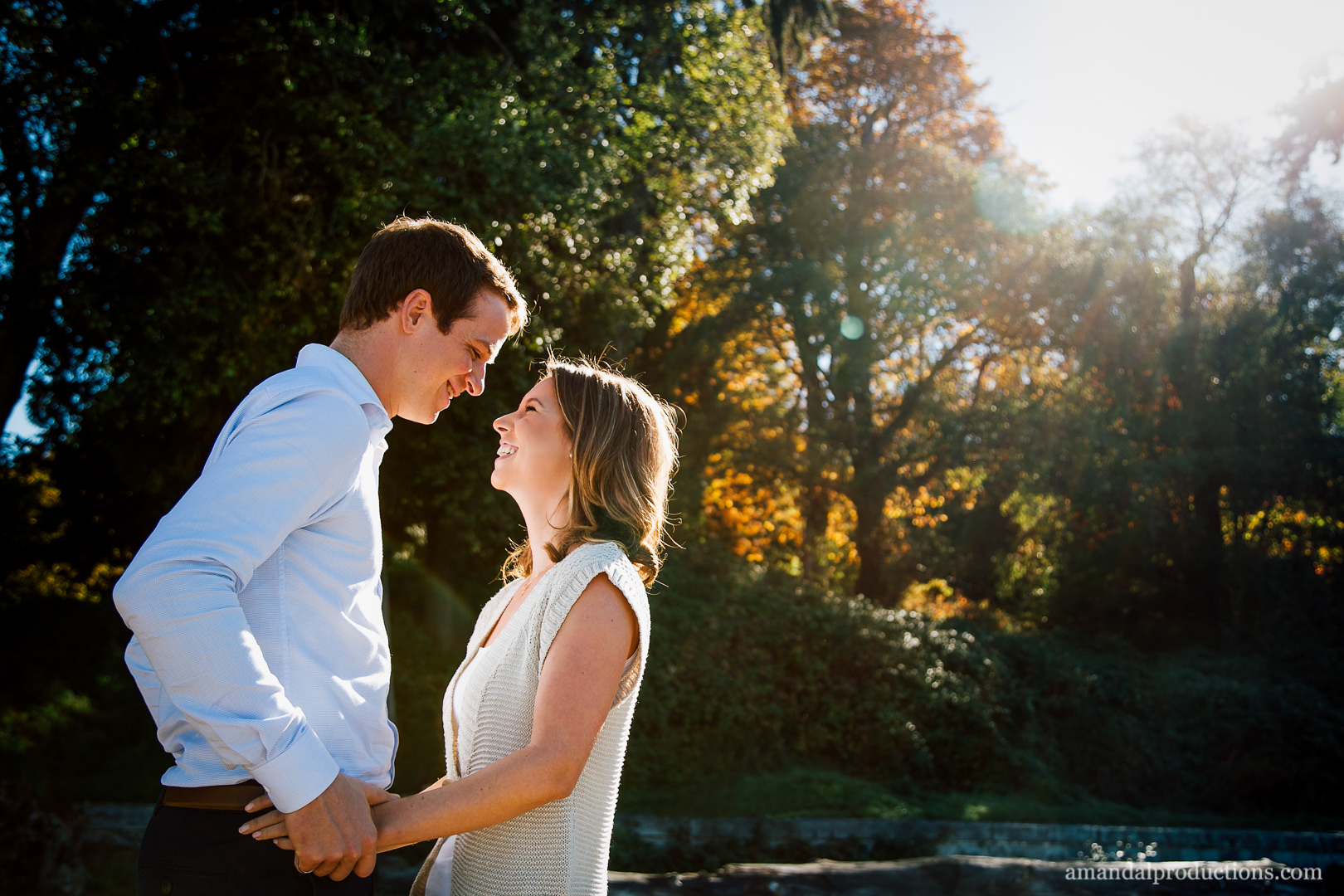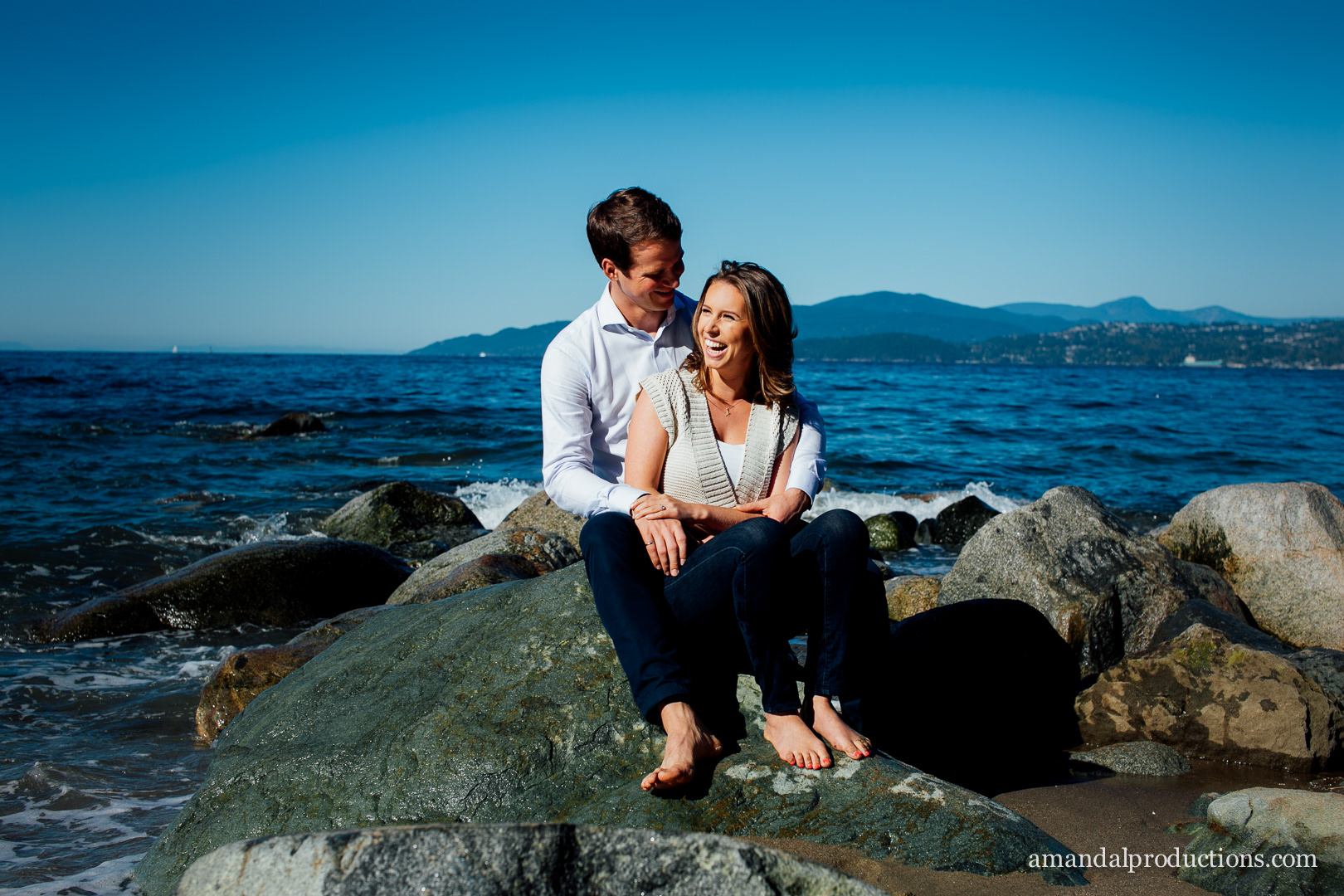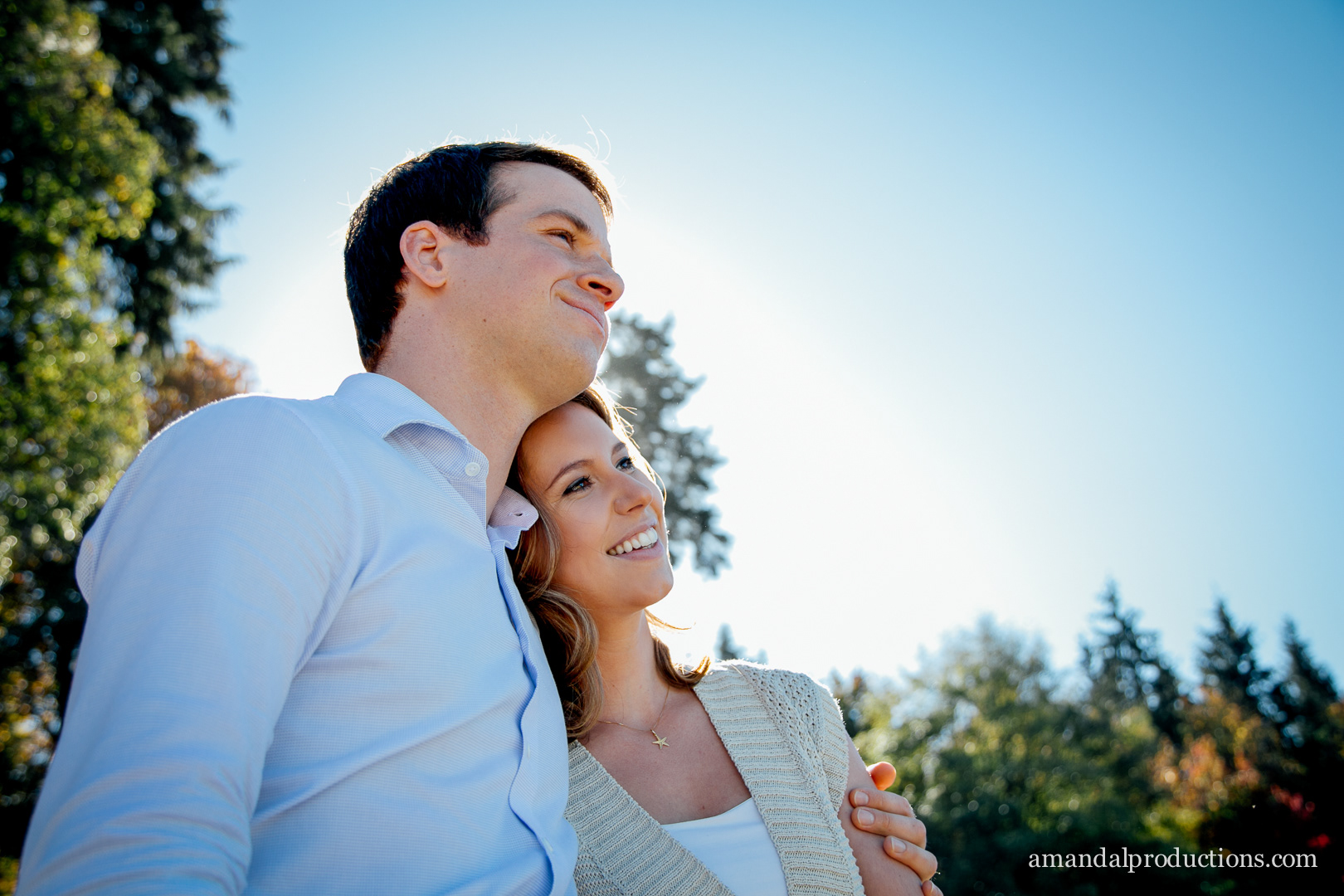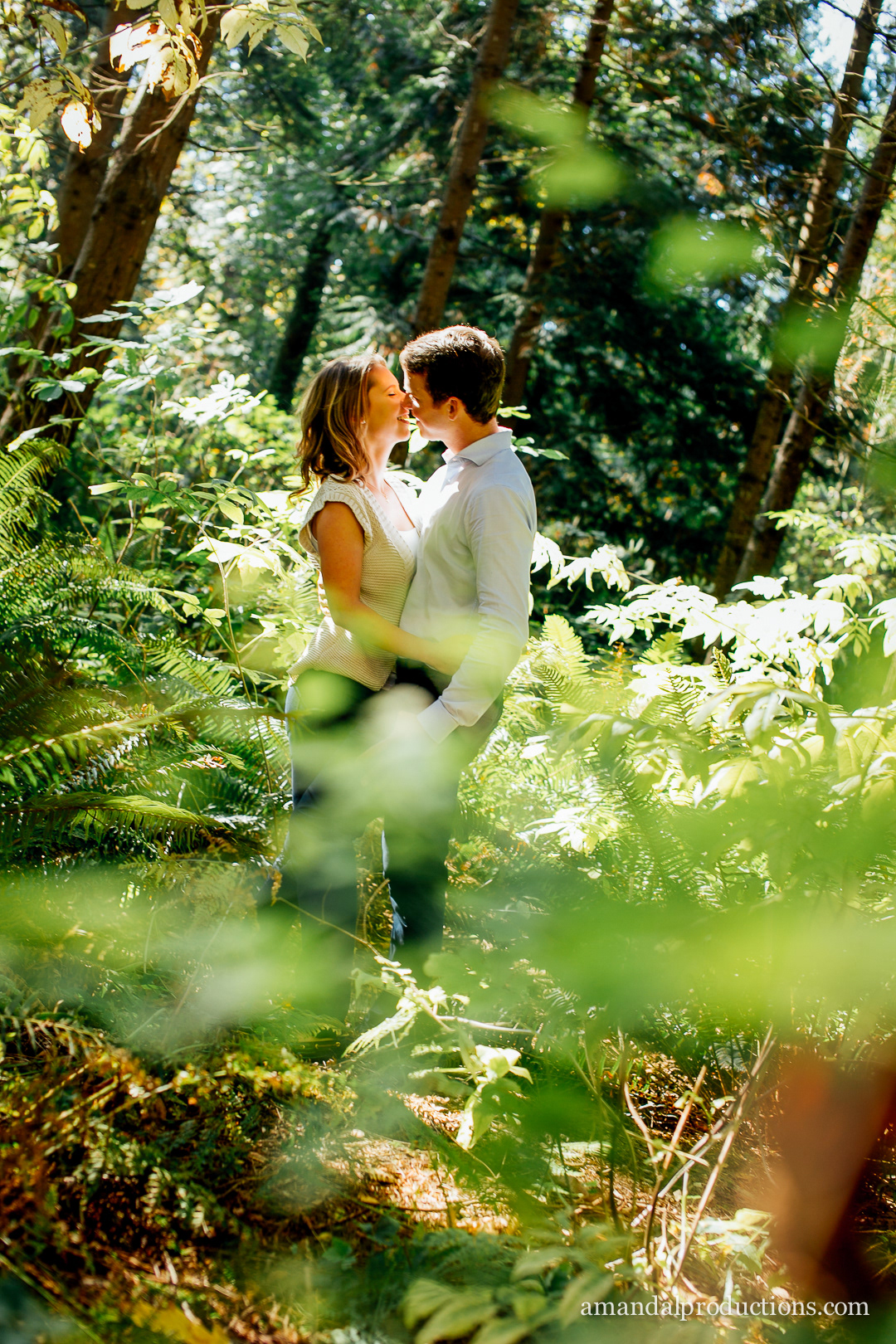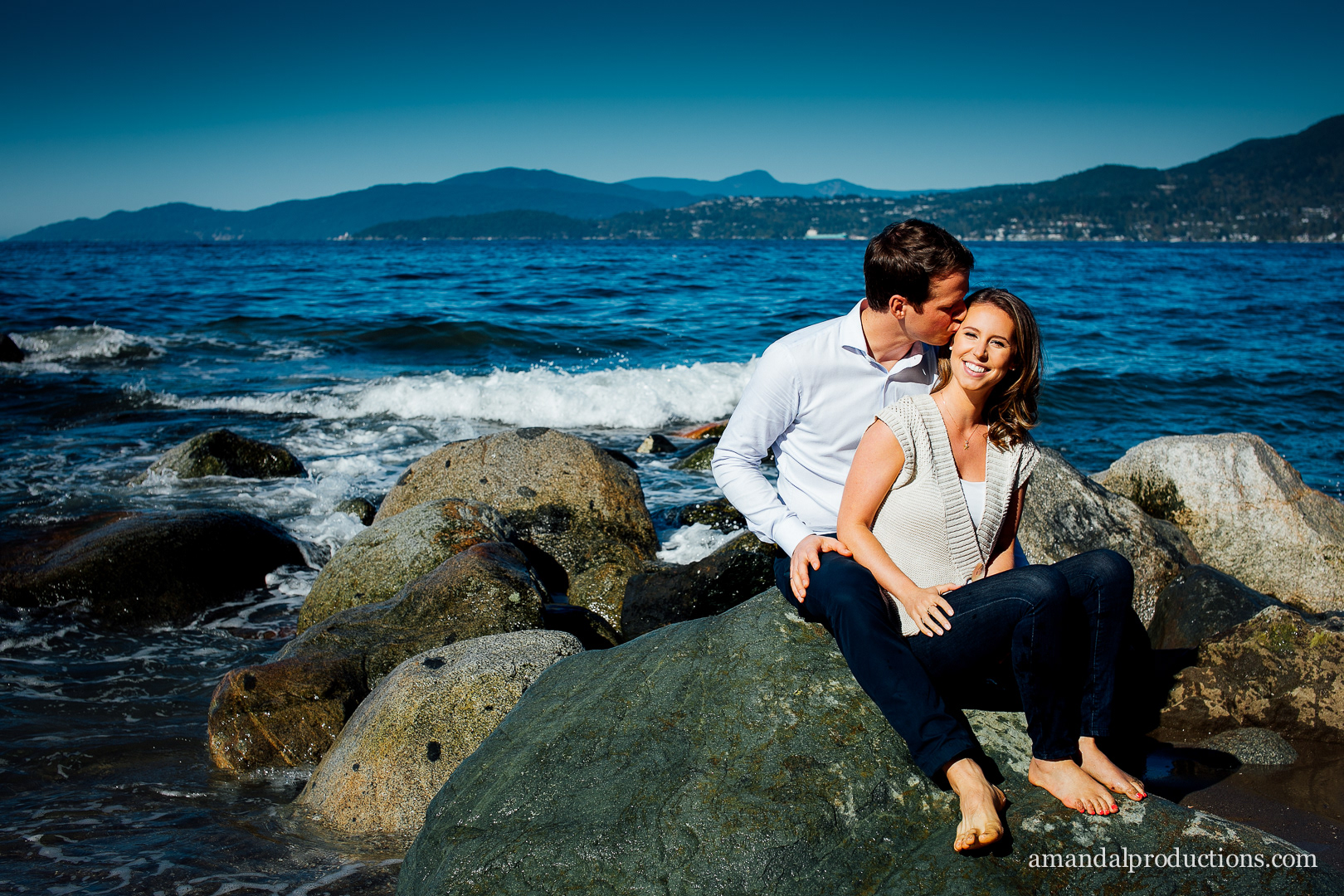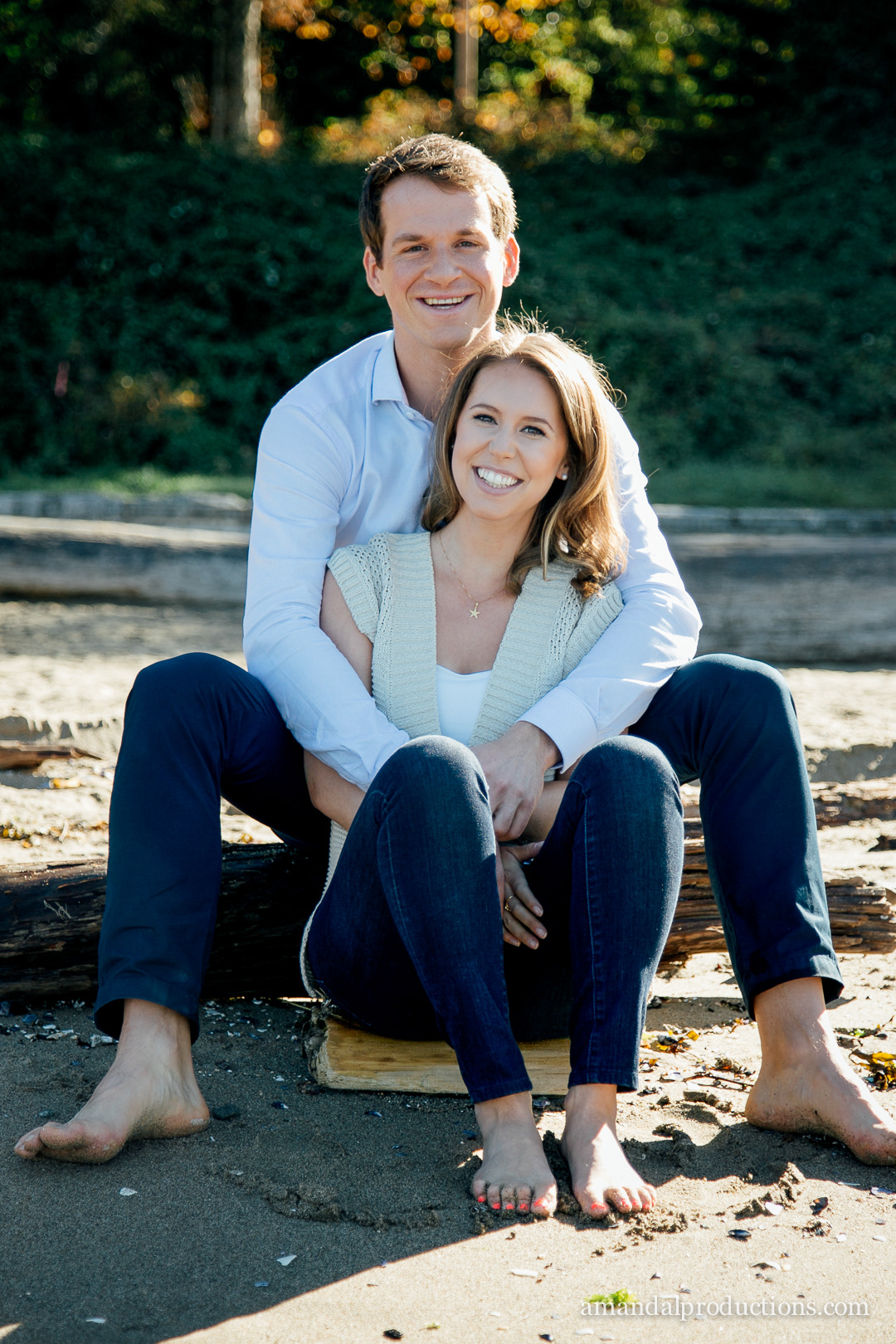 This is when I jumped into the ocean...stockings and all...their reaction is priceless....#worthit :)